I'm Dr. Lauren Crigler, a doctor of physical therapy. I treat women with pregnancy, postpartum, and intimacy concerns. Pregnancy is full of excitement and awe, but it's also hard on your body… The primary goals of this program is to focus on prevention and provide solutions to the most common pregnancy problems that you can do at home.
I'm going to teach you the critical roles posture and body mechanics play in preventing damage to your body during pregnancy.
Posture

- I show you everything from how to set up your desk to cooking techniques, to strengthening and stretching to using a lumbar roll and more.

Body mechanics

- I show you exactly how to develop your core and protect your pelvic floor. With good body mechanics, your body will be able to handle the weight and strain of your baby without injury or developing permanent damage.
I'm also going to go over pregnancy safe exercise routines. This will help prepare you for delivery day and decrease your stress throughout pregnancy. Follow along with the videos to strengthen your:
Upper body
Lower body
Core
***No equipment is needed so everyone can benefit.
We'll also have you covered when the going gets tough with the 3rd trimester survival guide. You'll get my husband's and my best solutions for:
Swollen feet
Leg cramps
Constipation
Hemorrhoids
Incontinence
Heartburn
Finally, I'll give you detailed, well-organized treatment programs for:
Pubic symphysis pain or discomfort

- joint in the front of your pelvis that becomes unstable leading to sharp and dull pain.

Sacroiliac joint or SI joint pain

- joint on the backside of your pelvis often affected by hormones of pregnancy, leading to sharp lower back pains at all stages of pregnancy.

Sciatic pain

- shooting pain down the back of your leg

Carpal tunnel pain

- wrist pain usually worse through the night and in the morning.

Neck and shoulder pain

- often leads to headaches. You will learn techniques to solve this problem at home.

Low back pain

- the low back can feel really achy and sore during pregnancy due to your growing belly that's pulling down on the front and causing pain in the back. (recommend brace) - but be careful about wearing a brace...

Calf pain, foot pain, and plantar fasciitis

- these problems can stop you in your tracks, literally, but there are many ways to fix them.
Bonus items included FREE for courses purchased before June 15th include important information concerning:
Sex during pregnancy
Breathing easier
Childbirth preparation
VIP Exclusive private Facebook community option
Mentored by a pelvic health physical therapist and OBGYN
Weekly lives Q&A hosted by me to answer your specific questions
Safe place to ask questions, connect, and find support
Helps address other problems that may not be covered in the course
To enjoy our FREE "Pregnancy in a COVID World" mini-course that gives some tips on back pain click here.
One of my wonderful clients!!!
Hi! I just wanted to say thank you so much for working with me on the best way to deliver naturally. Because of your tips and exercises I was able to deliver completely unmedicated Saturday. The all four rocking position you showed me was what helped the most! Your the best!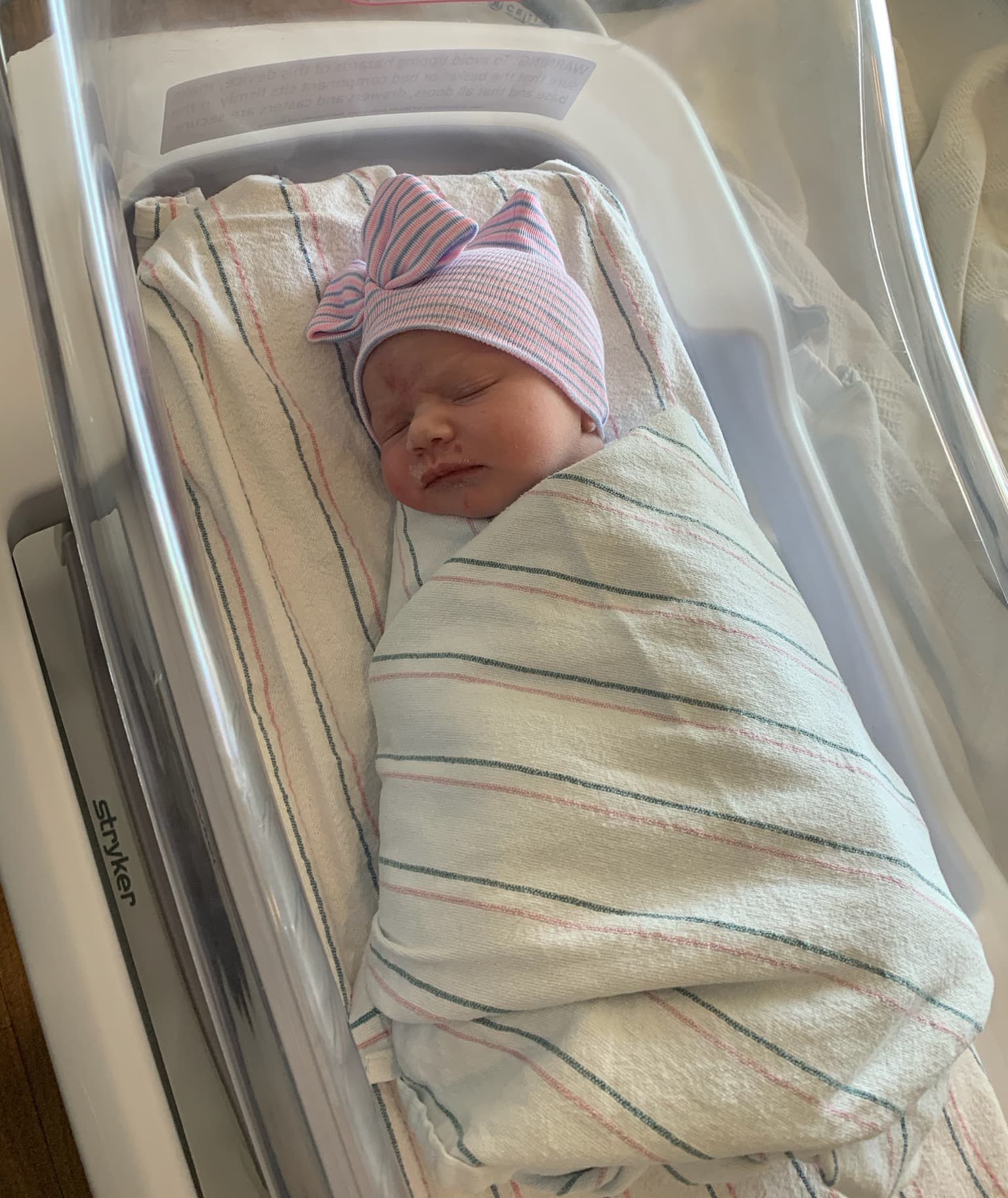 We want you to feel 100 % confident about your decision to join our program.
That is why we have a have a worry free
14-day Money Back Guarantee.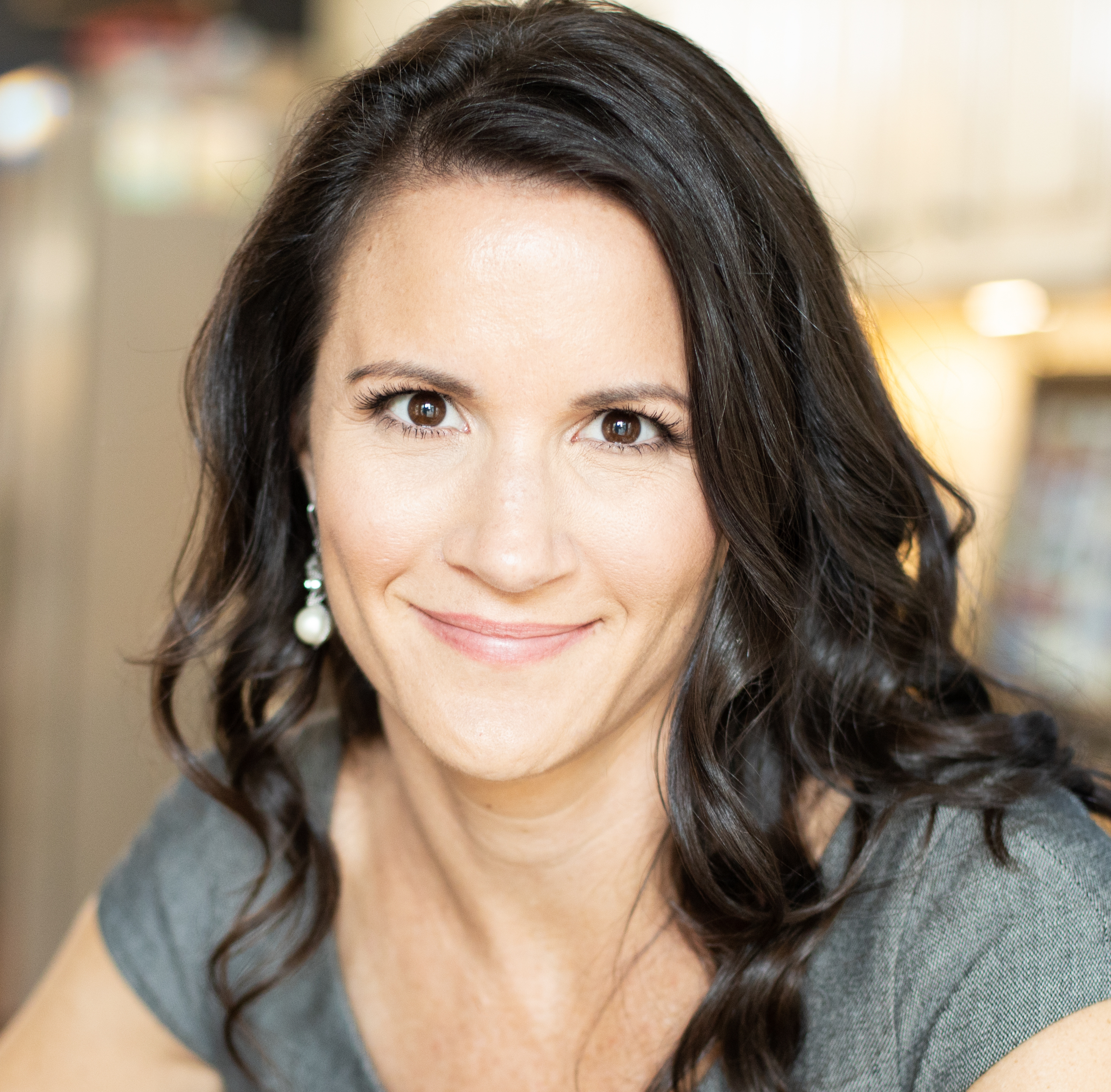 Hi, I'm Dr. Lauren Crigler
Dr. Lauren Crigler is a Pelvic Health Physical Therapist with 12 years of experience helping women and couples solve their most intimate problems. Now, she wants to help YOU! She created Her Whole Life as an online school to solve problems and navigate safely through pelvic health challenges in your life. VIP course options allow you to connect with her directly. You'll have a pelvic health physical therapist in your pocket. (And she has an OB/GYN hubby in her pocket too!)